UCSD Student Organizations (2022 - 2023)
Alpha Phi
Panhellenic Association Category
---
Academic Year

2022

Purpose

Alpha Phi is a sisterhood of outstanding women supporting one another in lifelong achievement.

Created

9/12/2022

Status

Current

Organization Type

Undergraduate

Organization Email
Alpha Phi Principal Members
Sara Nicole Bassiri
snbassiri@ucsd.edu
Hope Elyse Yoshiko Morihara
hmorihara@ucsd.edu
Madison Anne Swieczkowski
mswieczkowski@ucsd.edu
Lilly Marie Lyon
lmlyon@ucsd.edu
Chloe Rae Margulis
cmargulis@ucsd.edu
Kyla Lee Westfall
klwestfall@ucsd.edu
Student Information Not Displayed!
Student Information Not Displayed!
Organization Constitution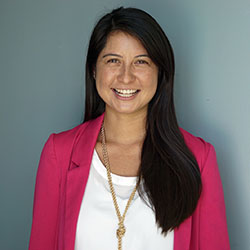 Chloe Leal
Sorority and Fraternity Life Advisor
To get involved and learn more about this student organization please contact the Principal Members above by email directly.
Back To List
Please Read!
Registered student organizations are independent entities, and are not official units of UC San Diego. Therefore, UC San Diego is not responsible for the acts or omissions of registered student organizations and/or any members/persons acting on behalf of those student organizations