Sigma Pi Alpha National Sorority, Inc.
Multi-Cultural Greek Council (MCG) - Sorority Category
---
Academic Year

2019

Purpose

Sigma Pi Alpha is a Chicana/Latina based sorority that focuses on community service, campus involvement, and sisterhood and within these components we stress academics and cultural awareness. We hope to provide women with the means to access higher education and to provide women on campus with community service opportunities and academic, personal, and individual support. Although we are a Chicana/Latina based sorority, our sisterhood reaches out to all different ethnicities.

Created

9/17/2019

Status

Current

Organization Type

Undergraduate

Organization Email
Sigma Pi Alpha National Sorority, Inc. Principal Members
Andrea Bravo
acb006@ucsd.edu
GABRIELA GUTIERREZ
gag026@ucsd.edu
Dalixa Chuquillanqui
dchuquillanqui@ucsd.edu
Ariana Diaz-Rauda
adiazrauda@ucsd.edu
Melissa Hernandez
mah142@ucsd.edu
MARIA GONZALEZ
mgg031@ucsd.edu
Organization Constitution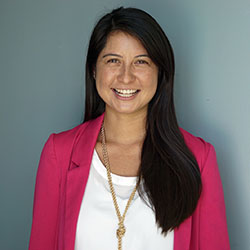 Chloe Leal
Greek Life Advisor
To get involved and learn more about this student organization please contact the Principal Members above by email directly.
Back To List
Please Read!
Registered student organizations are independent entities, and are not official units of UC San Diego. Therefore, UC San Diego is not responsible for the acts or omissions of registered student organizations and/or any members/persons acting on behalf of those student organizations